Thanks for your interest!
We are sending your detailed PDF Brochure to the email you entered.
If you don't see it in a few minutes, look in spam, junk, promotions etc for an email…
FROM: richardbutler@mwrel.com
SUBJECT: PDF download you requested for Vanuatu Offer
Meantime you can download it right now.
Contact our Principal direct…
RICHARD BUTLER
Phone: +61 417 007 792
WeChat: ric6554
WhatsApp: +61 417 007 792
Skype: pacifichavenresort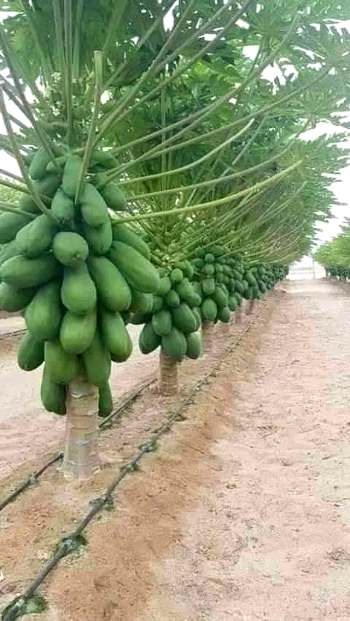 All the details for this package offer of the 1-acre Papaya (paw paw) Farm, Permanent Residency visa in Vanuatu for 10 years, and an Offshore Company setup are only a click away!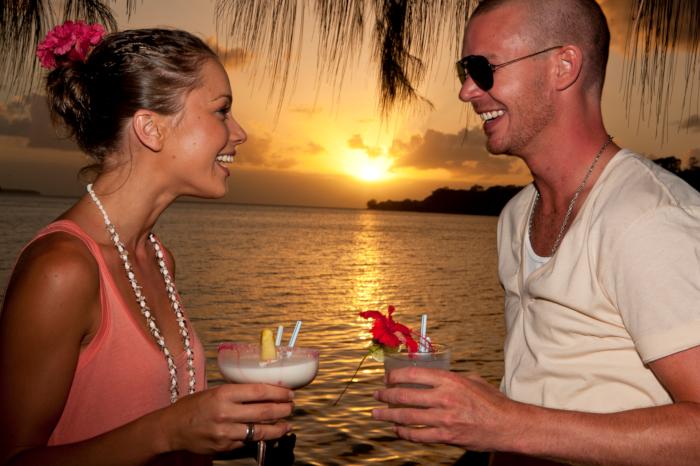 Vanuatu is attractive to all ages!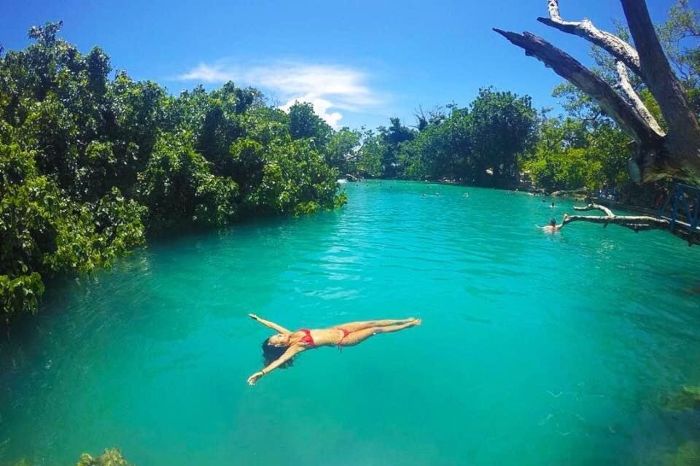 Relax at a Blue Hole, Vanuatu