How to Escape to Vanuatu,
Now the Restrictions are Over!
Is it time to leave?
A once in 100 years pandemic has provided a pause to the life of millions on the planet Earth.
A complete rethink or pivot has happened in both commerce and education lifestyles.
The uptake of web services has pushed millions into relying on iPhones laptops and PCs utilising services of international Internet banking, business communications, emailing, SMS, utilising the services of live videos such as Zoom, Skype, and multiple chat rooms through Facebook, and marketplace LinkedIn, Instagram, Twitter…  people are there now.   It's all electronically linked.
A migration is underway.
Business leaders and heads of families are looking for a location that offers safety, clean air, clean food, clean water, a less stressed environment, a place to breathe.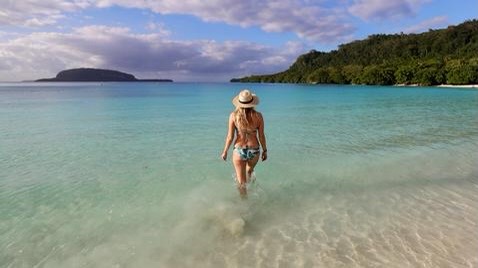 We invite you . . .
. . . to think about these six reasons to perhaps start considering—
A sea change to a tropical island in the South Pacific, combined with
An investment in organic agricultural farming to produce a passive income
Guaranteed ownership on the land title
A local offshore company
Local accountant director & company address and also provide you with
The opportunity for paid-in-advance 10 year permanent residency for a family up to 2 married adults and 2 children 18 years and under, for USD$83,500 including your own registered offshore company and the food-farming real estate 1-acre lot (4,000 sqr mtr; 43,560 sqr ft).  That's non-inclusive of government and legal conveyancing fees.
The Republic of Vanuatu, an archipelago of 83 islands 2 hours flight time east of Australia, and west of Fiji, provides a destination for you in a independent nation.  Vanuatu is a paid up member of the British Commonwealth, a country with a Westminster system of government and English law courts.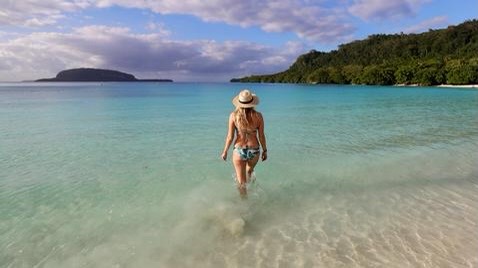 Vanuatu is wanting to see international investors such as yourself—subject to some conditions—invest in the country.  Its migration plan can provide you with permanent residency via our investment package paid in advance for ten years for yourself and spouse and two members of your family.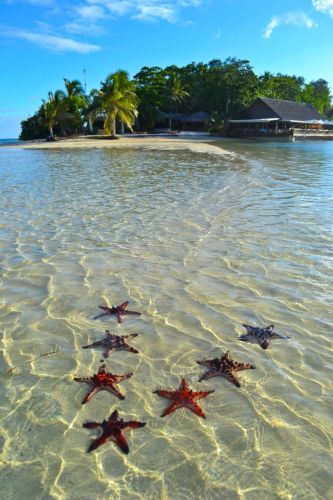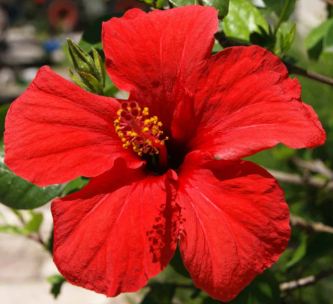 A quick "five reasons to consider" checklist . . .
1 Vanuatu has several times been voted the "Happiest Nation" by Lonely Planet
2 Vanuatu is a tax-friendly country with no corporate or personal income tax and no capital gains tax, no death duties, and no gift tax
3 Vanuatu is well known internationally as one of the most beautiful countries on our planet and has recently spent several hundred million dollars in upgrading the International airport as well as cruise ship terminals for an influx of international tourists on the other side of Covid
4 Vanuatu has modern communications, splicing into the South Pacific Communications cable.  4G is readily available
5 Melanesian Waterfront Real Estate Ltd is a Vanuatu-based company with world-wide affiliations and is also an agency for both permanent residency and passport and citizenship applications.  They also represent several development companies, one of which has created a special package.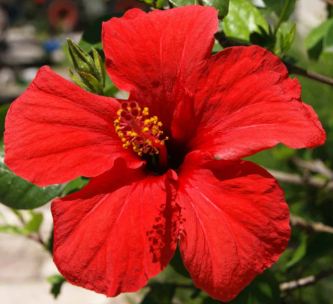 PACKAGE:
An organic 1 acre farm project to provide you with an passive income from your investment
PLUS a Vanuatu offshore company
PLUS permanent residency for 10 years to approved applicants.
Instant Access to know more . . .
. . .submit your details and get instant access to a free 9-page report setting out the offer in detail.
We will send a link for the PDF brochure to your email now
* Special conditions: By filling in this form you agree to have information to be sent to you and also agree to be contacted by the company's directors and partners to provide one-on-one information. (You will not be contacted by a telemarketer nor will your details be shared: complete privacy is assured )
We also wish to advise there are requirements and conditions for permanent residency approval such as Interpol report, local police report, and having an asset level of 450,000 USD which can include real estate value, business value, cash in bank, boats, cars, jewellery, Bitcoin, etc.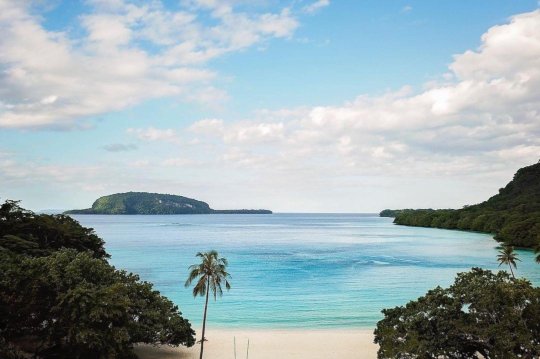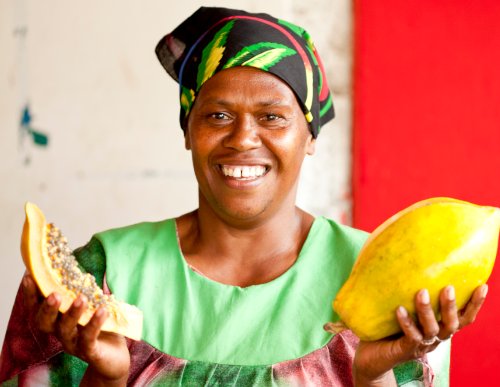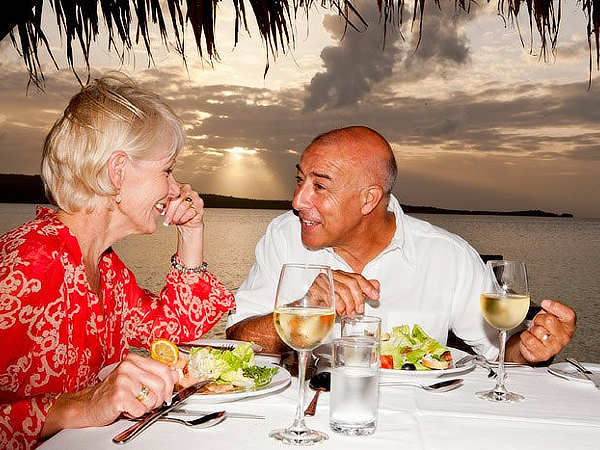 Vanuatu is set up to help you enjoy your everyday life!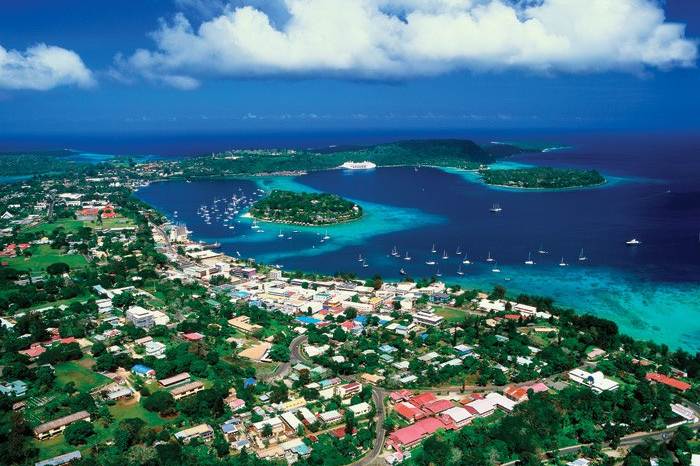 Aerial View of Port Vila, capital of Vanuatu, and its magnificent harbour
SOUTH PACIFIC PLANTATIONS MANAGEMENT LIMITED: Vanuatu Company Registration #35141;  Business Licence #218977; Vanuatu Foreign Investment Promotion Agency Certificate #1679
TOTAL for government and legal charges is  USD10,450
This covers everything: Stamp Duty, Registration Fee, Value Added Tax and Conveyancing.